Jewellery plating
You make your own jewels? Then you can appeal to Van Ranst for all types of jewellery plating. The specialists in our plating department treat your creations with a hard-wearing surface treatment. If you import your jewels from abroad, too, Van Ranst will plate them for you with gold, rhodium or silver.
Plating technique
Using the plating technique, we put a wafer-thin layer of metal onto your jewellery and other small objects, rendering your jewels unique and oxydation resistant. We can plate your jewels with different materials, such as:
Gold
Silver
Rhodium
Bronze
Nickel
Worn jewellery, brand new again
You can also appeal to Van Ranst to polish and gold-plate all types of used jewels and to make your customers' jewellery bright and shiny again. Moreover, we engrave your jewels in our own workshop.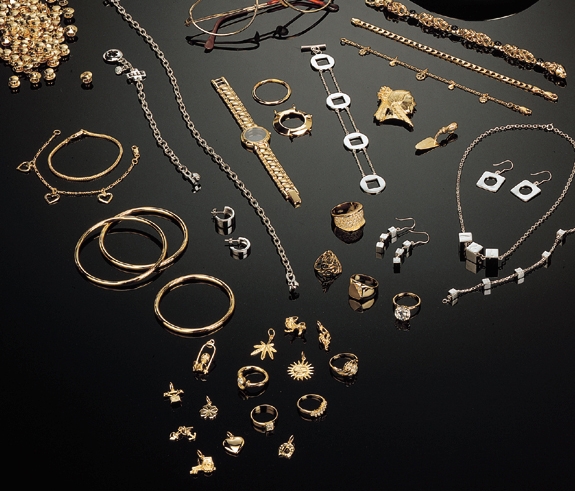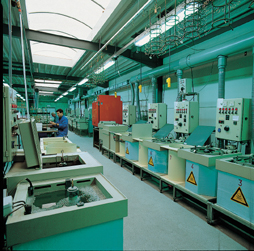 Do not hesitate to contact us should you have any questions about jewellery plating.