Custom business gifts and engraving services
Engravings are the extra touch to jewels, which is why customers often ask jewellers to engrave their jewels. Custom engraved products are also the ideal way for companies and associations to promote their brand. Discover how the engraving services of Van Ranst can help your business.
Service for professional jewellers
Jewellers can appeal to Van Ranst to engrave rings, pendants and bracelets. If you sell self-made jewels, you are required by law to hallmark them with the alloy and the manufacturer's mark, which Van Ranst can also design for you.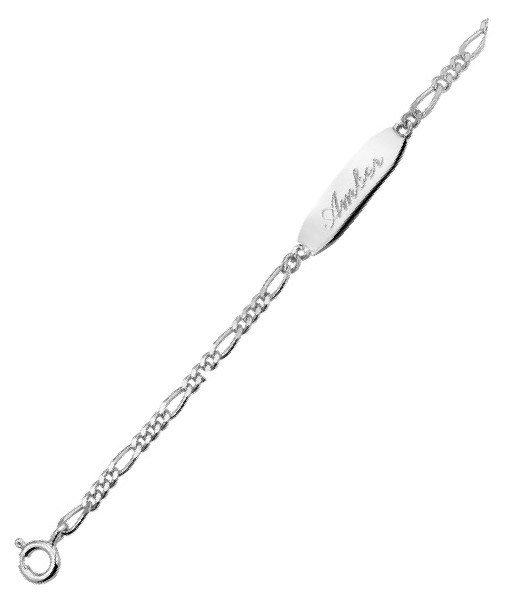 Your logo on events
Van Ranst does not only offer custom engraving services. We also engrave your logo on customised business gifts, such as cuff links or pendants, which allow you to promote your brand at each event. Awards and medals, too, can be customised with a unique message.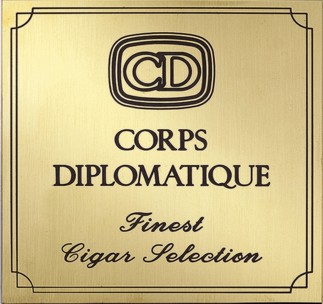 Industrial engravings
Our expert knowledge and computer-controlled technology allow us to expand our engraving services with industrial engravings. You can appeal to Van Ranst for spark erosion, signal plates and nameplates as well.
Contact us if  you want to appeal to our custom engraving services for jewels or other items.